What is there to visit?
Guide to your stay in Sciacca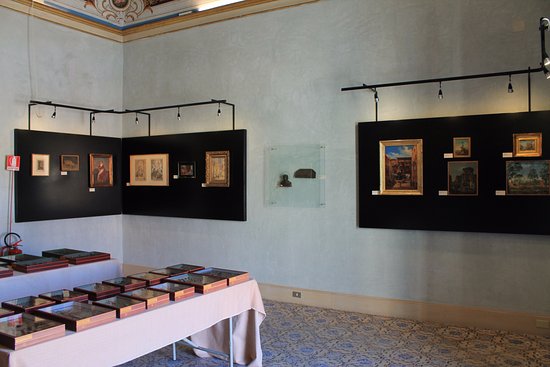 Scaglione House Museum
The Scaglione museum house is a nineteenth-century building that became a museum thanks to the donation of the entire heritage of Francesco Scaglione. Inside the various rooms there are several picture galleries, ceramic collections, photo albums, furniture, weapons and paintings by Giuseppe Trisca, Gaspare Testone and Mariano Rossi.