Reliable and comfortable
Experience an unforgettable experience at the Casa dell'Aratarario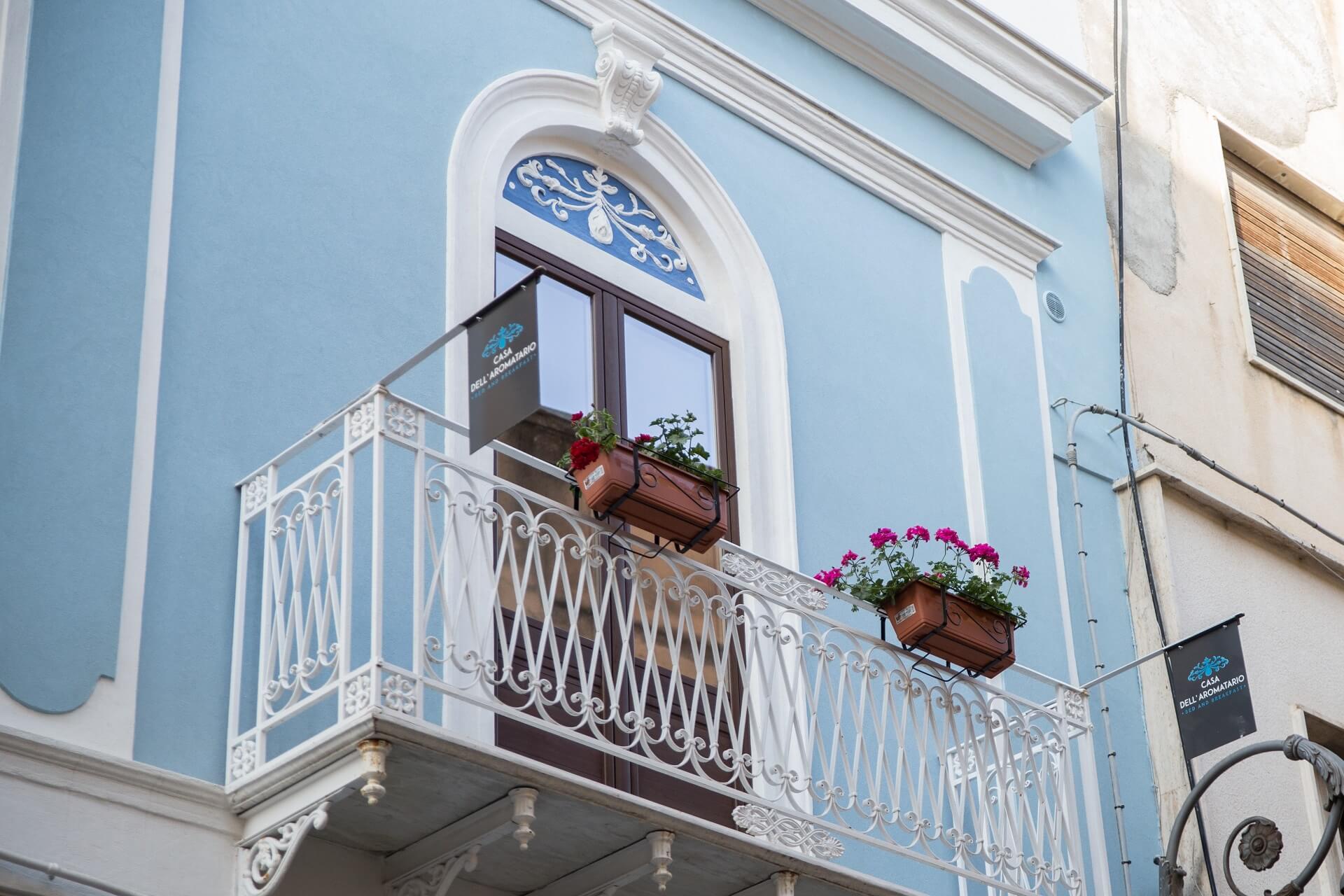 Bed & Breakfast
Casa dell'Aromatario...
The B&B Casa dell'Aromatario takes its name from Doctor Franciscus Carusello Sconduto, a merchant who prepared and sold herbs and spices and who lived in this house in the 1700s. He was responsible for the reconstruction and planning from 1761 to 1763 of the octagonal Saint Lucia Church dedicated to the Madonna of the Light named for the presence of a well-sculptured marble statue of the Syracusan saint. Unfortunately the church was destroyed in the last century.
The B&B is located in the historic centre of Sciacca, precisely in Via Giuseppe Licata 137, next to the Church of San Francesco of Paola; this area was formerly called the "Cadda" district which was the ancient suburb of the Carthaginians. The B&B is located […]
Check availability...
Contact us