What si there to visit?
Guide to your stay in Sciacca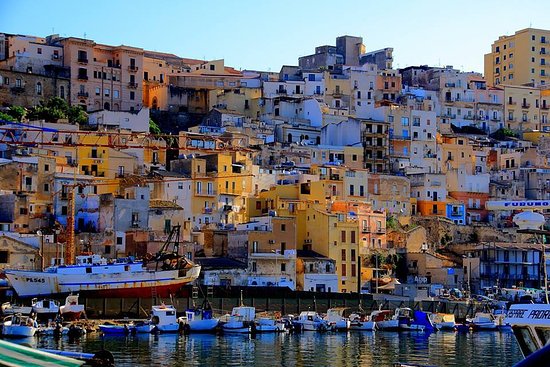 Sciacca Thermal Baths
The Sciacca thermal baths have very ancient origins. Mount Kronio for therapeutic purposes dates back to the Greeks and  the exploitation of the waters to the Romans. The phenomenon, fed by an activity of underground volcanism, is manifested on the surface with a rich hydro-thermal heritage which makes Sciacca a spa of major importance.
Inside the caves of San Calogero, the water vapor atmosphere reaches 40° C/ 104° F. The sweat cure is utilized for rheumatic pain. There are many characteristics of the waters and their healing properties. The most important being the sulphurous water that flows from the valley of the baths, which feeds the pools used to maturate the mud used for mud therapy; also useful for diuresis.
Near the sea is the establishment of Molinelli, where the rich minerals waters of the nearby spring are channeled into vast pools and used for skin care. The baths are open all year round, the treatments are practiced within the same establishment, located along the sea above the cliff of Cammordino. The following sections are present in the spa: gynecology, aero-therapy, dermatology, mud therapy, respiratory system, etc.
Behind the establishment, there is a beautiful park with waterfalls, flowerbeds and fountains. In the park there are two swimming pools one uncovered and one closed, depending on the time of year, fed with medium temperature sulfur water.