What is there to visit?
Guide to your stay in Sciacca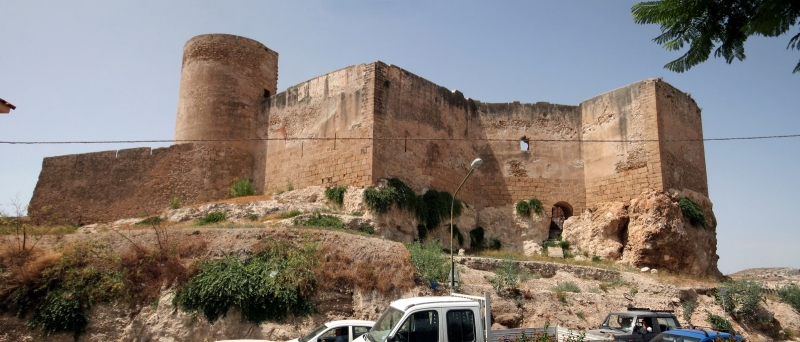 Luna Castle
The Luna Castle was built in 1380 by Guglielmo Peralta, Count of Caltabellotta. Then it came into the possession of the Luna family when Margherita Peralta married Count Artale Luna. It stands on solid rock in a dominant position in the upper-eastern part of the city and was built into the perimeter of the ancient walls. The castle includes: the wall that served as a defense and is formed by high walls, the main tower that served to guard the area below, a cylindrical tower inserted inside the walls and the palace of the count. The latter consisted of a ground floor where the servants lived and the upper floor where the Count and his family lived. The entrance was located to the north and was equipped with a drawbridge.