What is there to visit?
Guide to your stay in Sciacca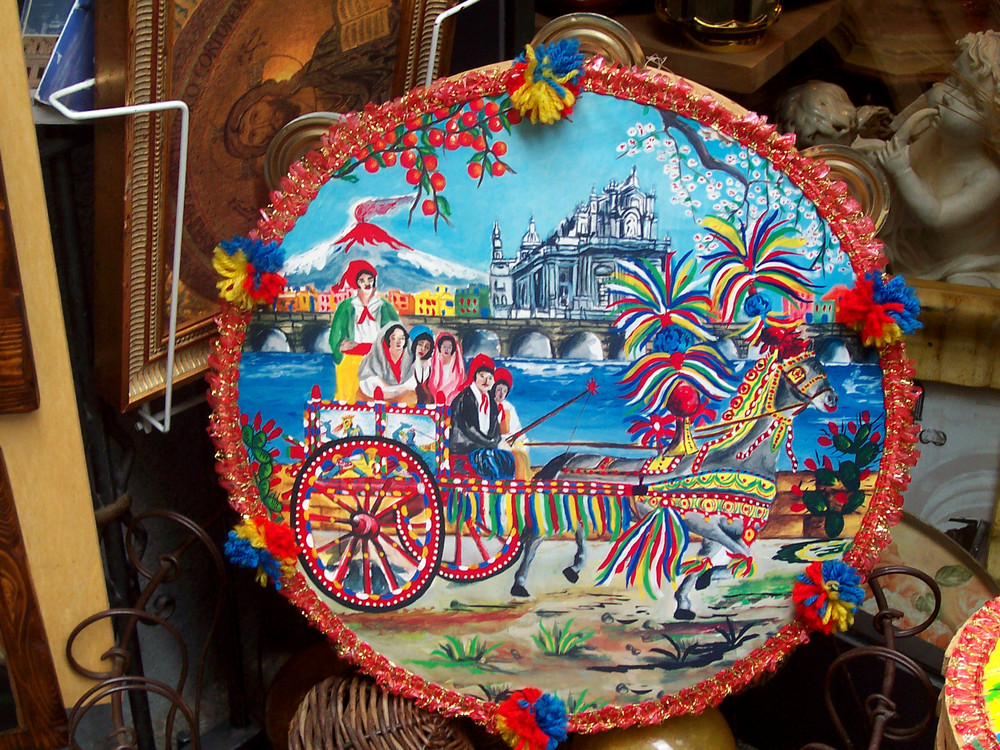 ``Li Burgisi`` Folk Group
The Li Borgisi Sciacca folk group is certainly one of the most long-standing and glorious Sicilian folk groups. It was founded in 1961 by  Professor Antonino Alessi, a charismatic guide of great culture and qualification who led the group until 1998.
Thanks to his contribution the ensemble boasts a curriculum vitae of a definite consistency. Countless were the goals and locations touched by his hand from the various members of the staff.  It is estimated that from its beginning approximately 1000 young people have participated in this group. The current group is made up of 35 people dressed in wedding clothes that were used by the bourgeoisie in the 1700s: expensive clothes and grand creations. During the summer, the folk group performs in different shows, where you can admire the beauty of their clothes, of their dances and their music.