What is here to visit?
Guide to your stay in Sciacca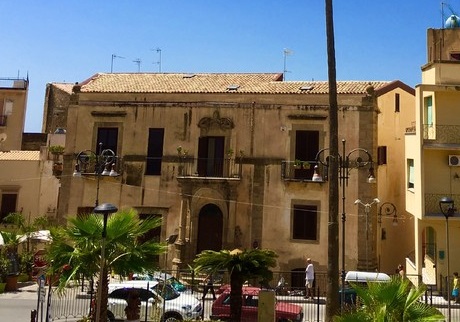 Graffeo Edifice
The Palazzo Graffeo is a baroque edifice, but it includes a building from the 1400s, as can be seen from the lower arch on the right of the doorway. The most beautiful and particular part of the building is the arched Lucchese portal where the two cylindrical columns hold the balcony with a wrought iron railing.