What is here to visit?
Guide to your stay in Sciacca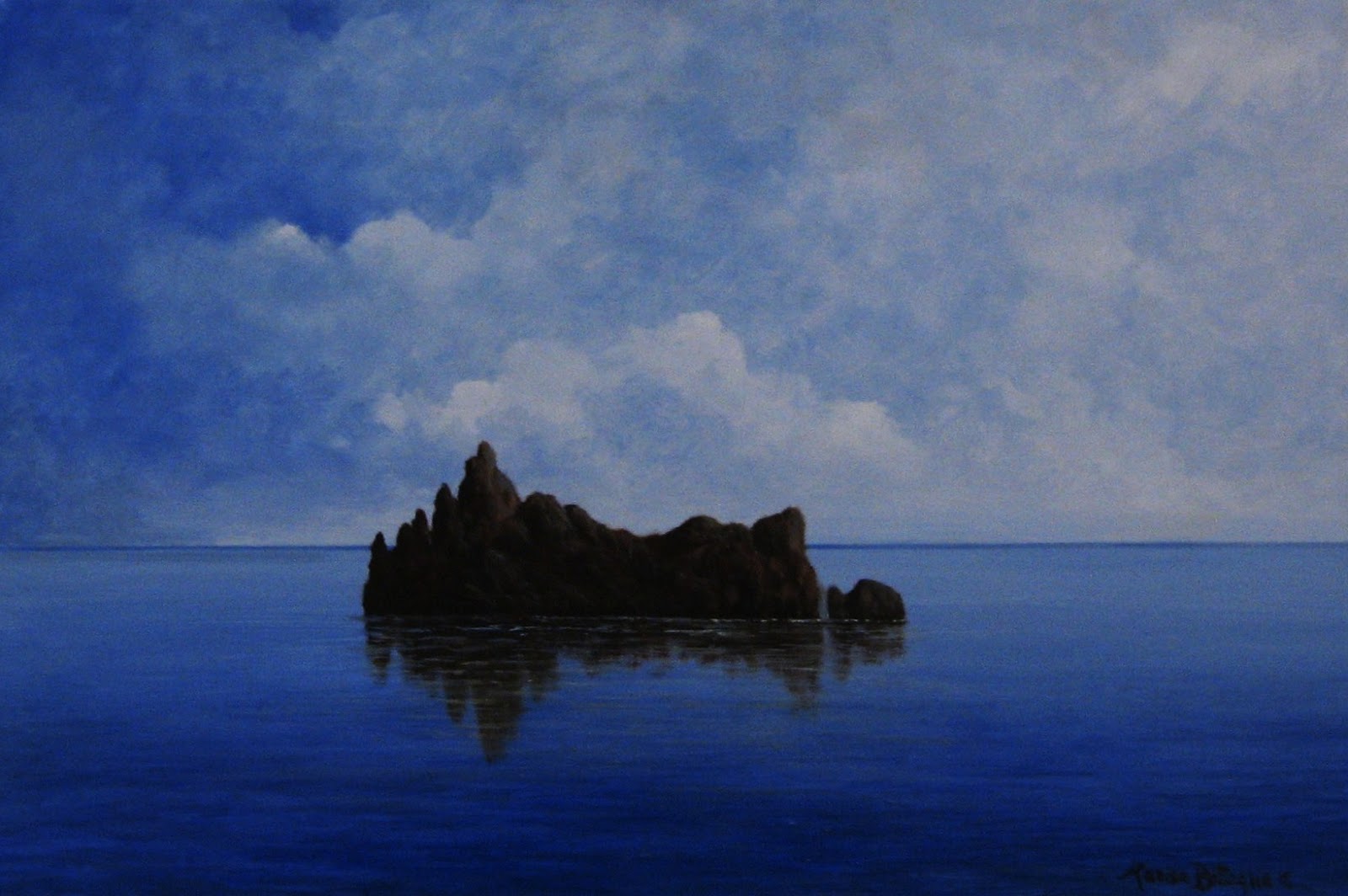 Ferdinandea Island
The Ferdinandea Island, presently on the map as "Graham bench", is a vast rocky shelf located about 6 meters below the sea surface between Sciacca and the island of Pantelleria. It forms the mouth of a submerged volcano that erupted in 1831, rose from the water forming an island which grew to an area of about 4 km and  65 m in height. However it was mainly composed of tephra, eruptive rocky material easily erodible by the action of the waves. At the end of the eruptive episode a rapid subsidence occurred and the island disappeared under the waves in January 1832, temporarily putting an end to the problem that arose about its sovereignty.
Le dispute territoriali – Territorial disputes
The island immediately aroused the interest of several foreign powers who sought strategic points for the landing of their fleets both merchant and military in the Mediterranean Sea. The first to arrive on the spot was Captain Jenhouse from England, who planted the British flag and named it Graham Island named after the current undersea shelf. Succeeding the British operation came France who sent a ship commanded by Captain Jean La Pierre and renamed the island "Julia" poisoning their flag on the highest point of the island.
But like the English, the French hadn't solicited permission from King Ferdinand II of Bourbon, the legitimate owner of the island being its position in the Sicilian waters. King Ferdinand II, noting the international interest that the island had raised, sent a ship commanded by Captain Corrao, who planted the Bourbon flag, baptizing it as Ferdinandea Island in honour of the sovereign. But after just six months from its appearance, the island collapsed into the sea, putting an end to all territorial disputes. Today the site is a popular destination for divers, and there are several tourist boats that organize excursions.