What is there to visit?
Guide to your stay in Sciacca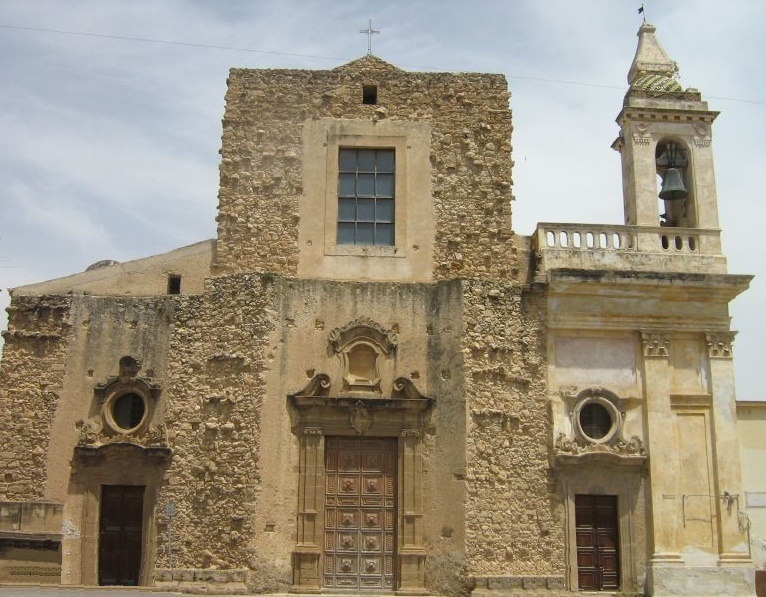 Church of Saint Agostino
The church of Sant 'Agostino was built in 1792 designed by the Jesuit Onofrio Luna. The facade, which has for the most part remained rustic, has a large central doorway in Baroque style and two smaller side ones. In the upper right corner, surrounded by a white stone railing, there is a large cusp-shaped bell tower.
The interior in the form of a Latin cross has three aisles divided by a series of pillars with eight altars. Starting from the right aisle on the first altar there is the canvas with Saint Barnabas, on the second altar we find the canvas of the Madonna with child, on the third the statue of Saint Anthony, on the fourth altar that of the cross there is the statue of the Sacred Heart of Jesus. Next to it is the canvas of San Nicolò da Tolentino with votive tables below. On the high altar there is the marble statue of the Madonna del Soccorso del Gagini dated 1538. On the left side of the altar, there is a wooden crucifix of good workmanship, to the right we find a painting of the Madonna della Consolazione and San Guglielmo di Tommaso Rossi. Below are votive tables. On the second altar there is a painting with Sant 'Agostino that  fulminates the heretics of 1682. On the third the canvas with the dying Santa Monica, on the fourth altar is the canvas depicting San Tommaso di villa nuovo by Michele Blasco.